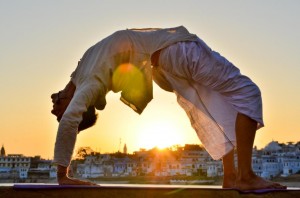 Yoga mit Worten zu beschreiben gleicht dem Versuch Farben mit Noten zu beschreiben – Yoga ist jenseits von Worten, jenseits vom Ego – unbeschreiblich –
aber leicht erlernbar!
Komm in Deine Mitte, fokusiere Dein Sein und werde Eins!
werde Liebe!
Enjoy the power of hatha yoga
Om Poornamadah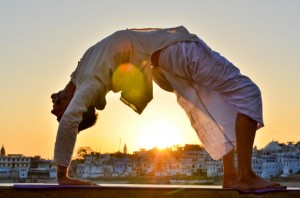 Describing yoga using words is the same like describing color using music notes –
Yoga is beyond words, beyond ego – simply indescribable –
but easy to learn!
Come to your center – focus your being and become one!
become love
Enjoy the power of hatha yoga